This temporary measure will remain open until February 28, 2022, and was in effect from August 24, 2020.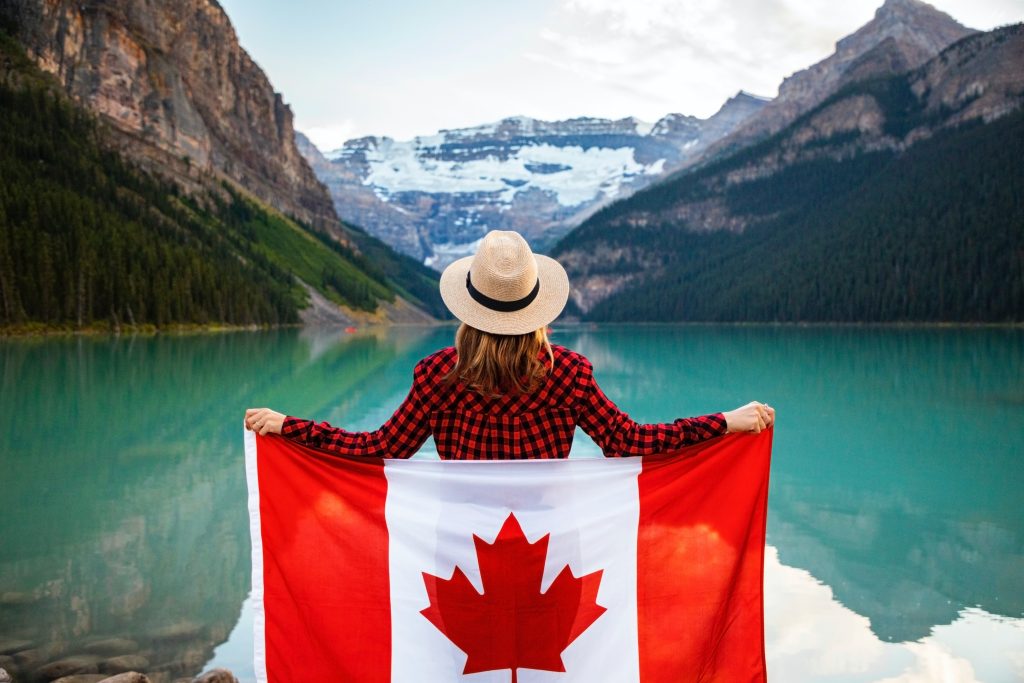 Under the Public Policy Program, Immigration, Refugees, and Citizenship Canada (IRCC) has reassured that the temporary policy put in place during the pandemic that allows foreigners on a Visitor visa to work while in Canada will not be thwarted, not until February 28, 2022.
The temporary measure was first implemented on August 24, 2020, to accommodate foreigners on a Visitor visa that were not able to depart Canada due to the pandemic and travel restrictions put in place as a containment strategy by the Government of Canada, and other countries.
As announced by IRCC, the temporary program has now been extended to include all foreigners with a valid Temporary Resident Visa (TRV) – Visitor visa that entered Canada not only before August 24, 2020. 
As long as a foreigner with a valid TRV enters Canada within the period of the program validity, such a person is eligible to work. However, the job must be employer-specific, the person must be in Canada, have a valid TRV, and apply before February 28, 2022.
Temporary skilled foreign workers with 12-months work experience in Canada, but due to the pandemic were not able to renew their work permit can apply for interim work authorization through the webform. This will help temporary skilled workers that have to change their status to 'visitor' during this period to work while waiting on a decision to be reached on their application.
The important requirements to fulfill are having a job offer letter with an LMIA or LMIA-exempt, must have a submitted work permit application, and with the intent to continue working in the occupation classification stated in their work permit even if it is with a new employer. This measure is part of the continued demonstration of Canada's friendly hospitality and sense of accommodation, and belonging to all nationals.