Fresh Application/Reapplication Counseling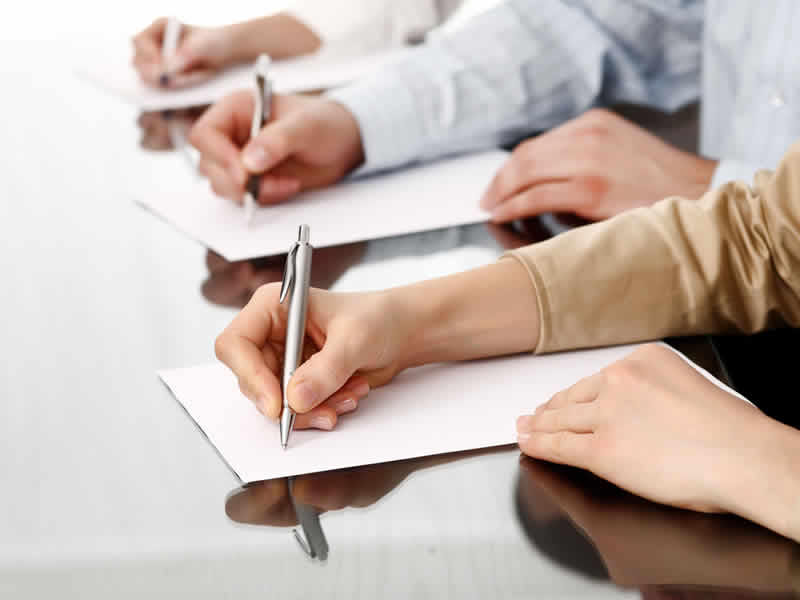 Fresh Application/Reapplication Counseling
The hassle is getting to become familiarized with the immigration system and visa application processes to Canada. At your comfort, it is now simplified into an interesting interactive and professional session. Our consultation bookings allow us to give tips, hints, and resourceful insights on how you can prepare ahead and package your application to be successful.
Whether or not you are looking to come temporarily to Canada through the Study or Visitors route or the intention is to immigrate permanently, Ghost City can help you attain the desired visa success through a vibrant interactive séance.
The séance will be an open discussion where our expert(s) will ask critical questions and take notes to determine the following:
Note That:
The séance will be a teleconference (or videoconference). You will only receive a confirmatory email from Ghost City if your consultation booking was successful and if payment has been confirmed the same by us. The time zone is set to Canada's time at UTC -5 – Eastern Daylight Time (EDT). Before the scheduled day, you 'may' receive a reminder email. On the scheduled date, We will contact you.
This will be an interesting session because complex study permit (refused) application is our strong specialty. We take a critical look at your profile in overview and analyze the visa officer's concerns with your personal profile and (family) composition.  In the process, we will give sophisticated measures on how to respond to the visa officer's concerns. It is not reduced to the following:
Responding to Procedural Fairness Letter
The consequences of failing to adequately and sufficiently respond to the visa officer's Procedural Fairness (PF) letter can lead to a 5-year ban from applying to Canada. It will be more of a Q & A séance where we will:
Through an open discussion, we will be able to assess your academic strength and form our questions based on it. During the school consultation session, we will help you make a comparison on the right:
Most "DIY" prospective applicants feel more confident if there is a capable hand present that can walk them through the process correctly. Whilst others due to time and limited knowledge about the process want a professional to handle the application in its entirety.
In the session, we will help you:
If the session is blissful with satisfaction, and you feel confident in our professionalism and capability to deliver a successful visa outcome, we shall then attentively discuss our fee charge.
This is one of our interesting sessions hosted. In the course of the interaction, we will advise on the subcategory (Family, Tourism, etc)  that you choose to file your application under.
Without lapses, we will:
Spousal Open Work Permit (SOWP)
This is an interesting session where we discuss the advantages of the SOWP and analyze the dissimilarity to its counterpart—Visitors Visa for your spouse. During the séance, areas like:
This séance is a light session where we proffer answers to some doubting and dire queries. This will be a brief consultation session on information verification or confirmation. We are always on the ground at Ghost City with an expert and experienced immigration team.
The codings and interpretation of the visa officer's notes may seem easy to read, yet in understanding, it is somewhat complex and confusing. GCMSWriters are experts in deciphering and interpreting the notes and we ensure that you understand the concerned grounds of the visa officer, and how to convincingly respond to the concerns. The several critical aspects the notes can help you understand is not reduced to:
Urgent Verbal Correspondence (Critical)
This is for urgent visa application issues that require dire attention. This correspondence can be held within the same day upon the booking but with some hours variations. Immediately we confirm your payment to be successful, swiftly, we will host you via a direct voice call within (the next) 24 hours. This is a brief séance that will last between 20 minutes – 30 minutes.
After purchasing this subscription plan, you can send payment confirmatory evidence to [email protected] with the subject "URGENT:" followed by your query description. Doing this will help us to swiftly process your payment and place a faster phone call correspondence across to you.
In the course of the session, you will be enlightened on the right steps to take in becoming a successful Permanent Resident under the Federal Skilled Work Program (FSWP). Key areas like:
The scheduled time window closes within (3) days to the séance date. There is no refund after successfully scheduling a séance. For difficulty in scheduling a date, send an email to [email protected]