Writing Service | Travel Service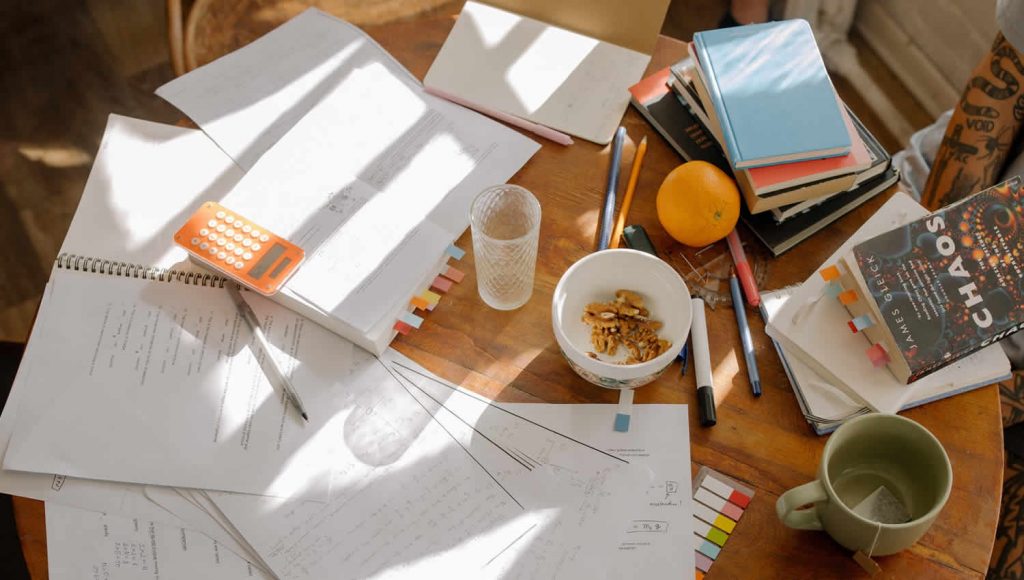 The diversity of our professionals has helped us penetrate the digital writing sphere with deep impressions. Our team of writers is subjected to regular aptitude tests. This allows clients get value for their time and money by delivering high-quality satisfaction. GCMSWriters trademark is deepened in Trust-building, Accountability, and Transparency.
Ghost City is a unique brand with exclusive immigration services critically tailored in handling Express Entry, Visitors Visa, SOWP [Spouse Open Work Permit], Study Permit, and Admission applications to academic institutions in Canada and Ireland. The vision that birthed our several services was motivated by the stringent complexity of getting appropriate information and adequate professional assistance in the visa process. This is amongst the reasons for launching a blog and forum. It will help prospective applicants, visitors, and members read our enriched posts and share their immigration thoughts.